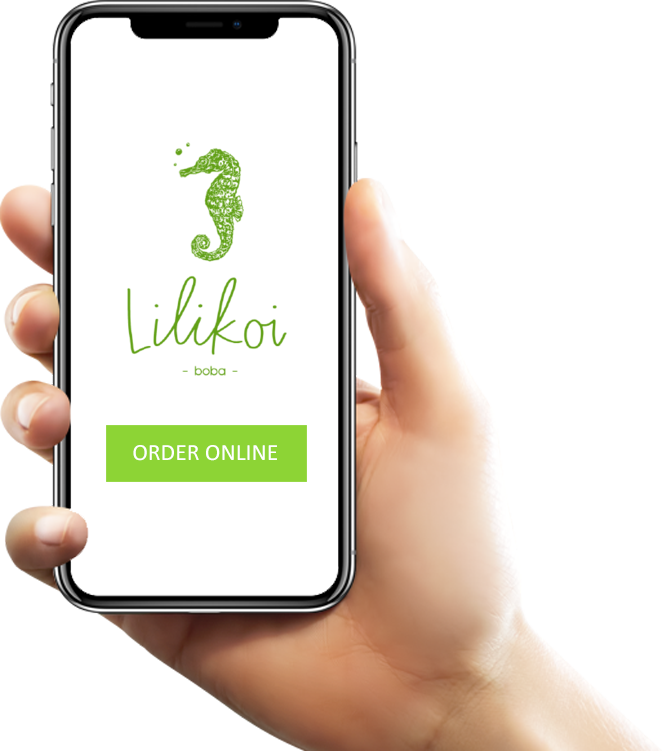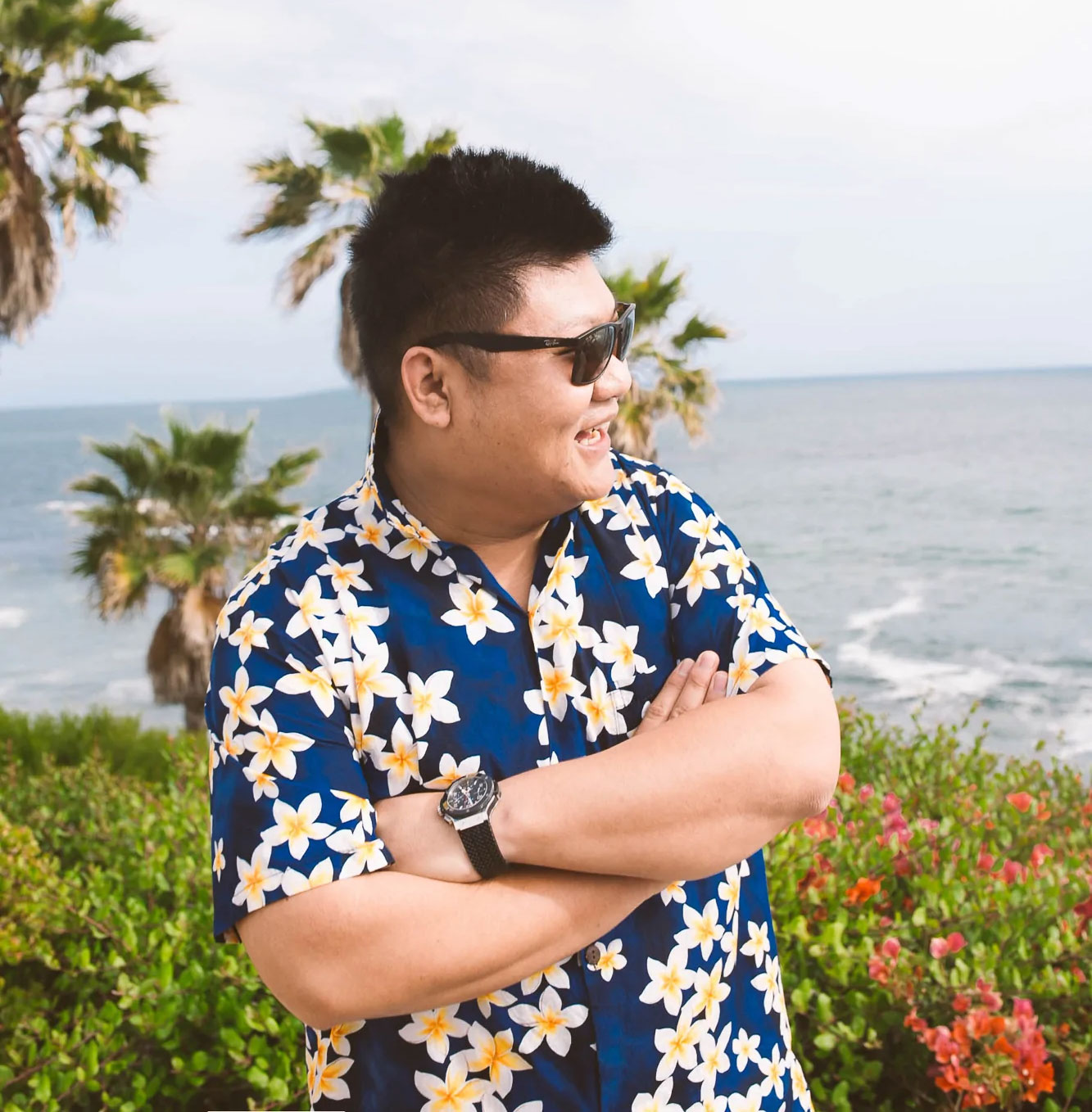 David Fan, Founder and CEO of Lilikoi Boba
Our founder, David Fan, always loved Boba tea. From an early age, he had the desire to bring this delicious drink to the wider community. In fact, he first had the idea to start his own Boba tea company at the age of 10. After graduating from college, he started the first US-based Boba factory: US Boba Co.
From there, launched multiple Boba tea stores throughout California, bringing his dream to life.